twelve years, twenty languages, lots of toys.
We've been working with the Mattel Digital Initiatives Group for almost 12 years, helping them localize product sites for international markets. We've helped present products like Barbie®, Hot Wheels®, DC SuperHero Girls™, Disney•Pixar Cars, Monster High®, Ever After High™, View-master®, and Polly Pocket™ on the web in over 20 different languages.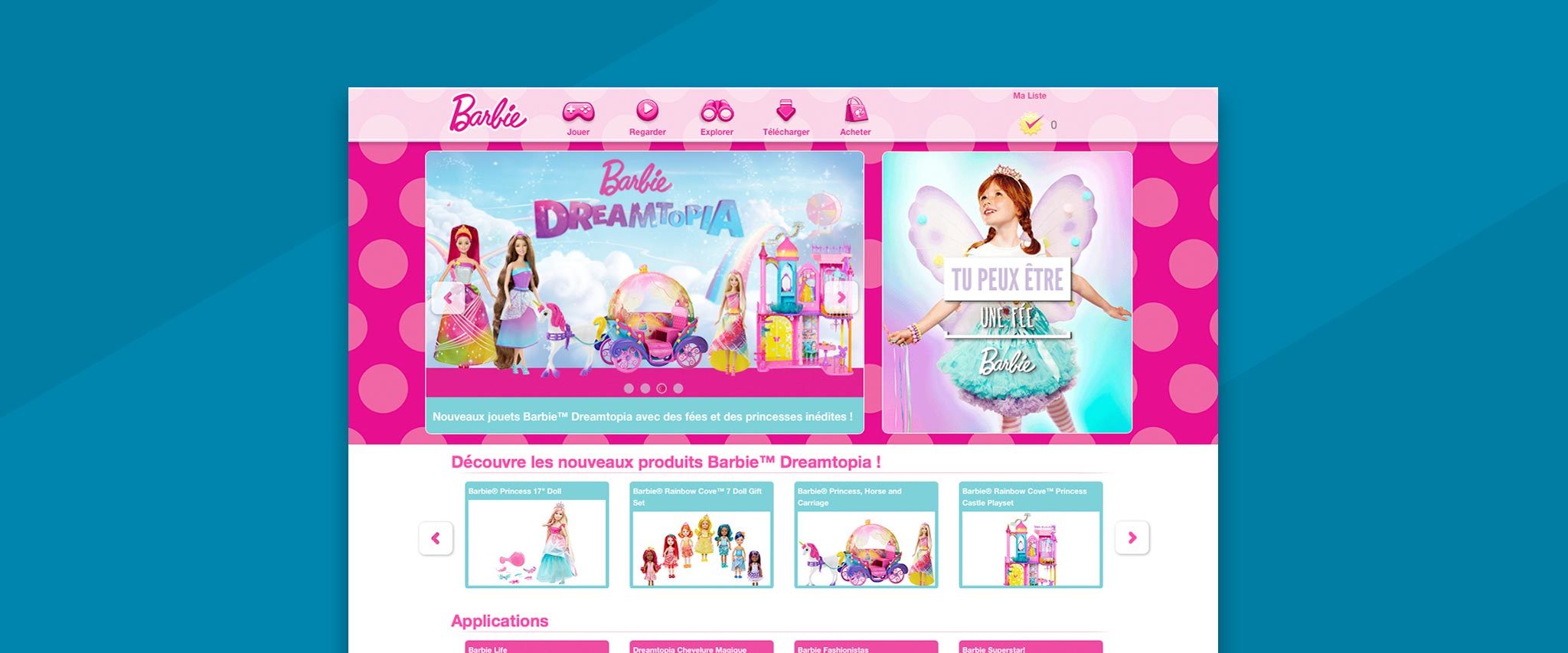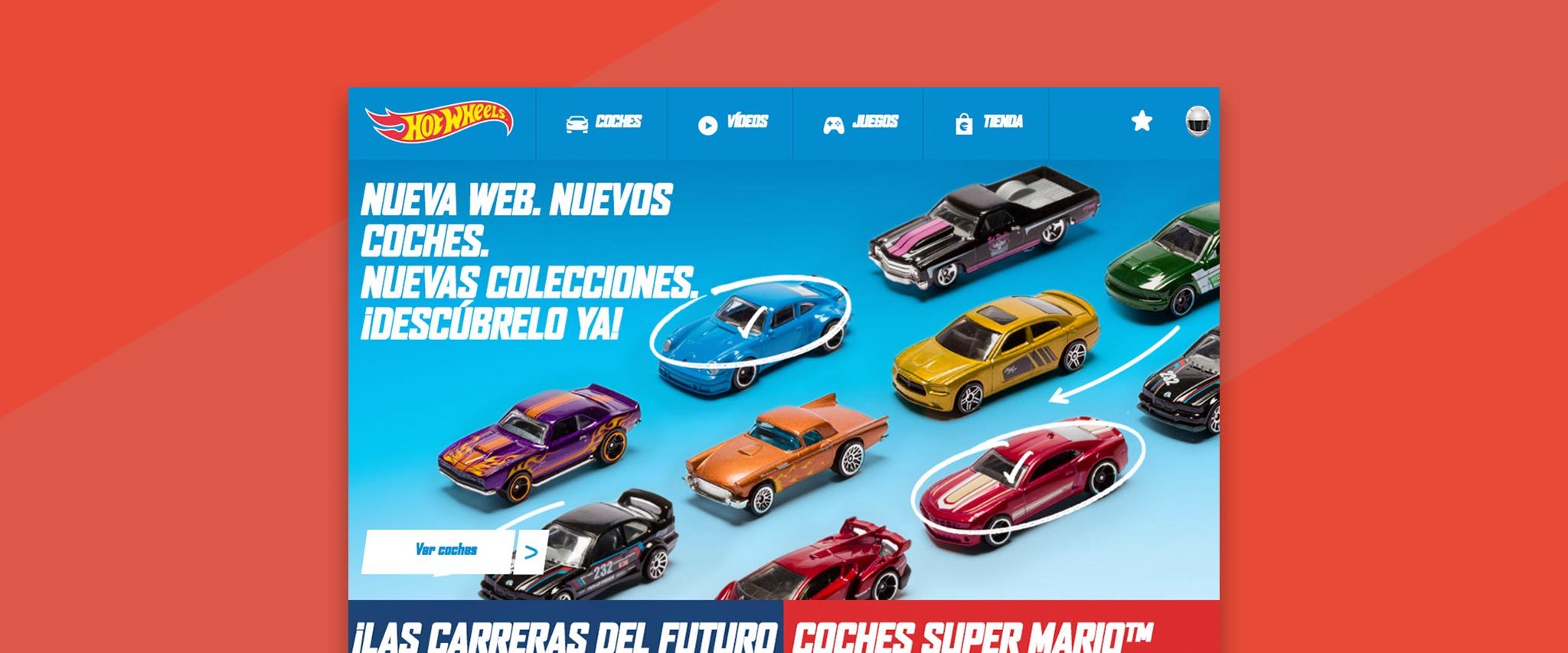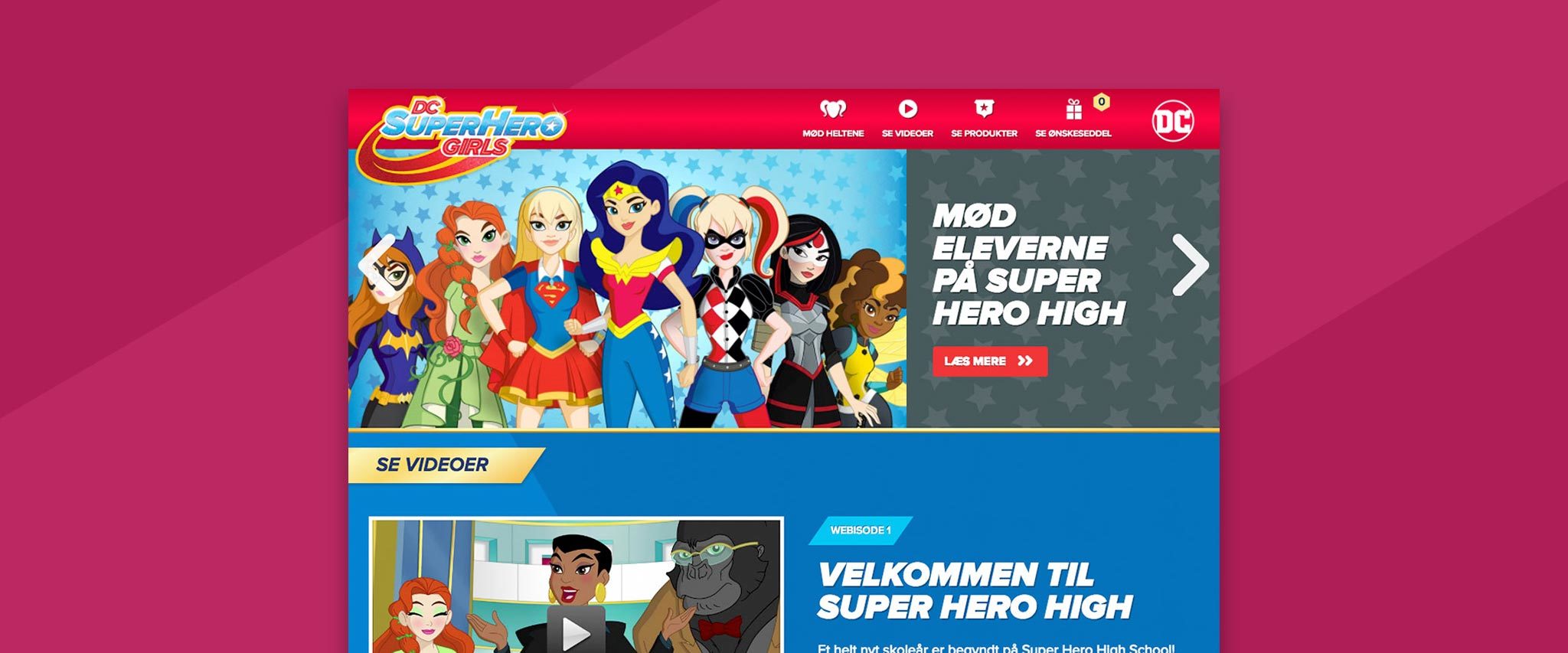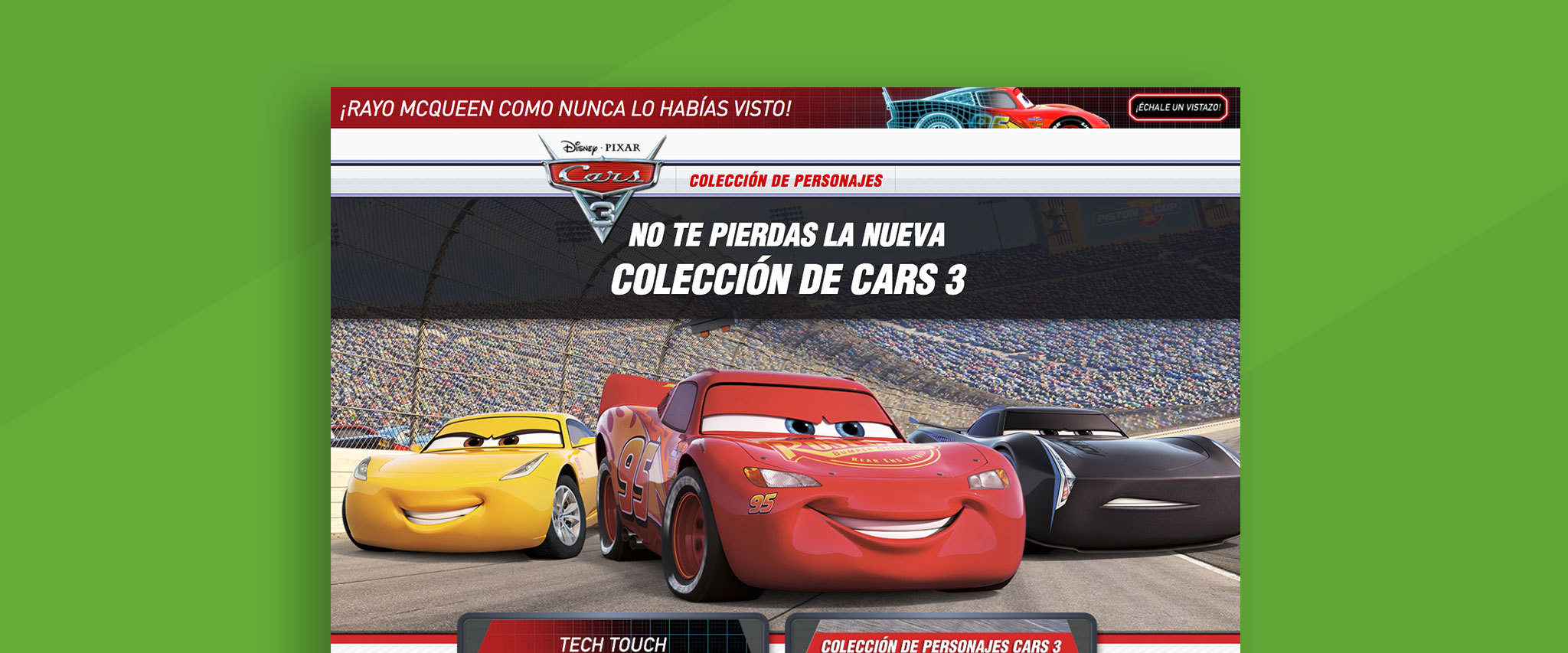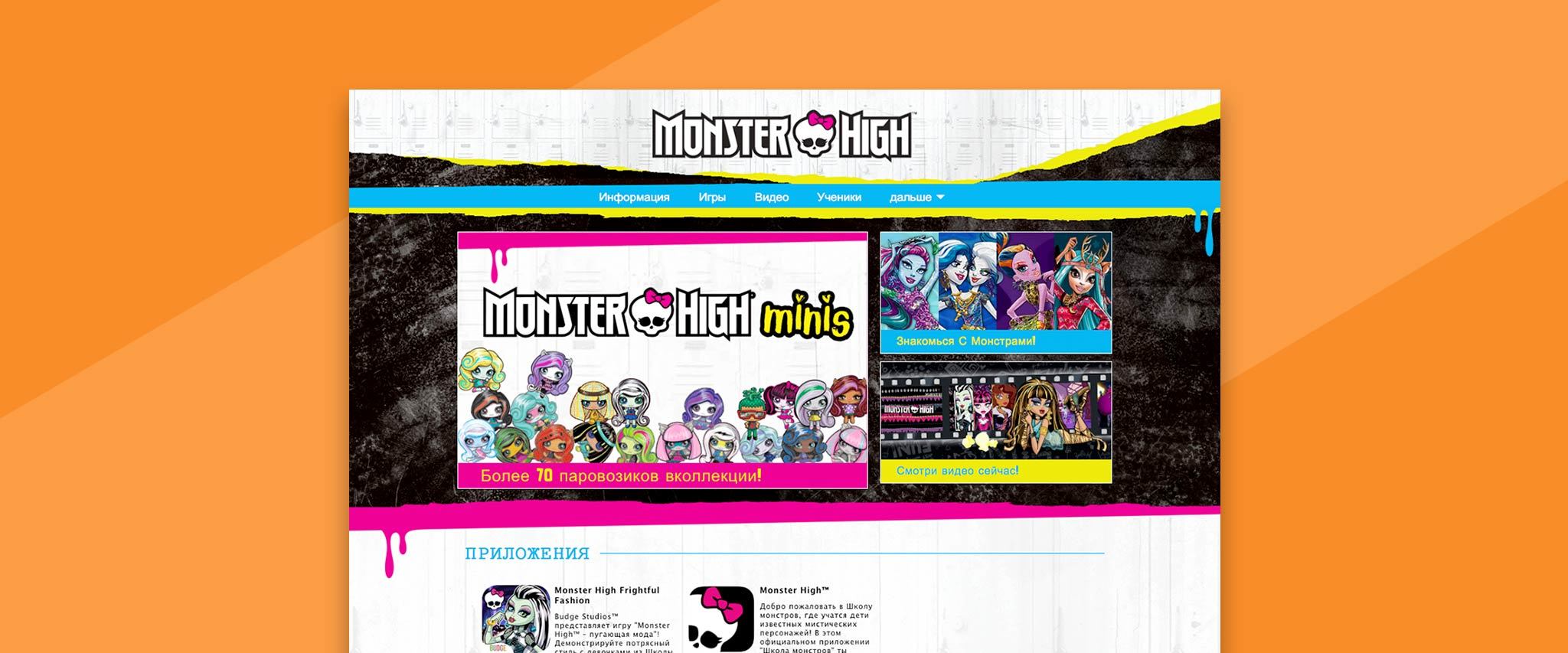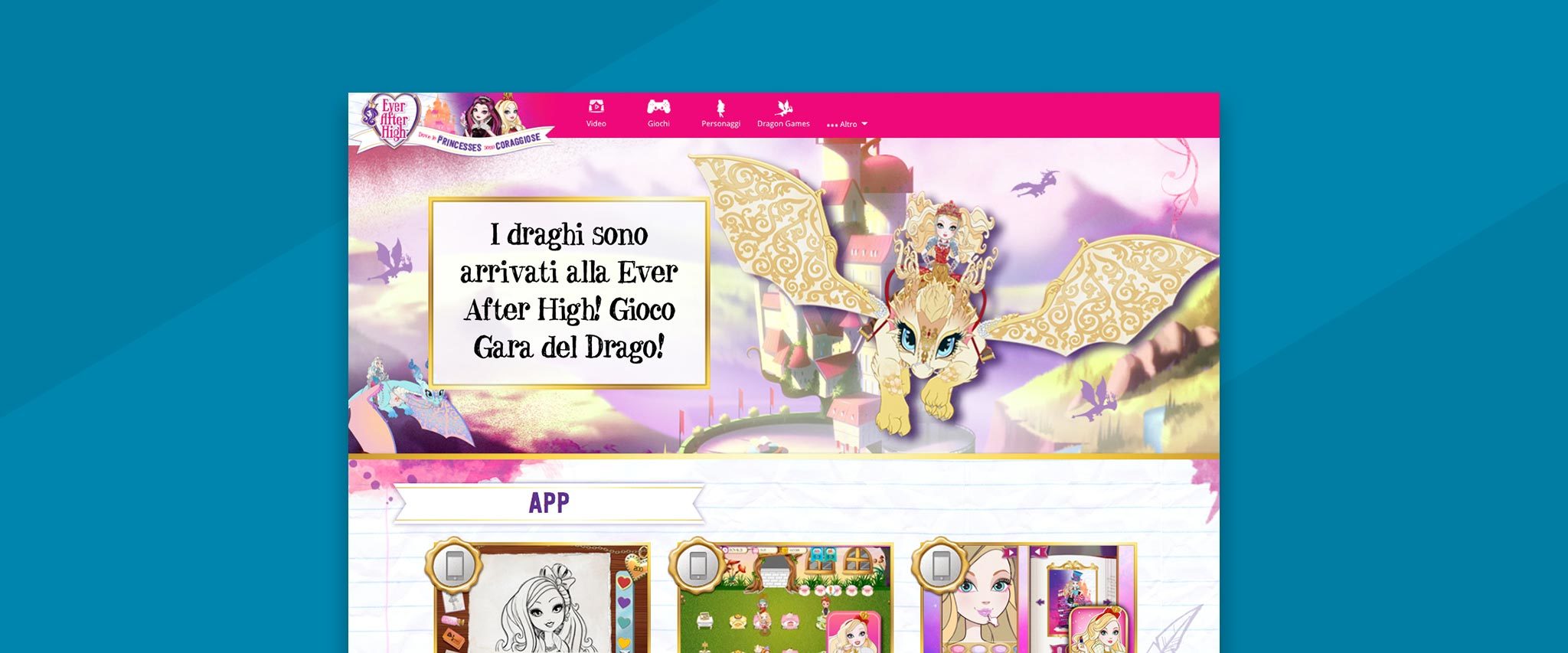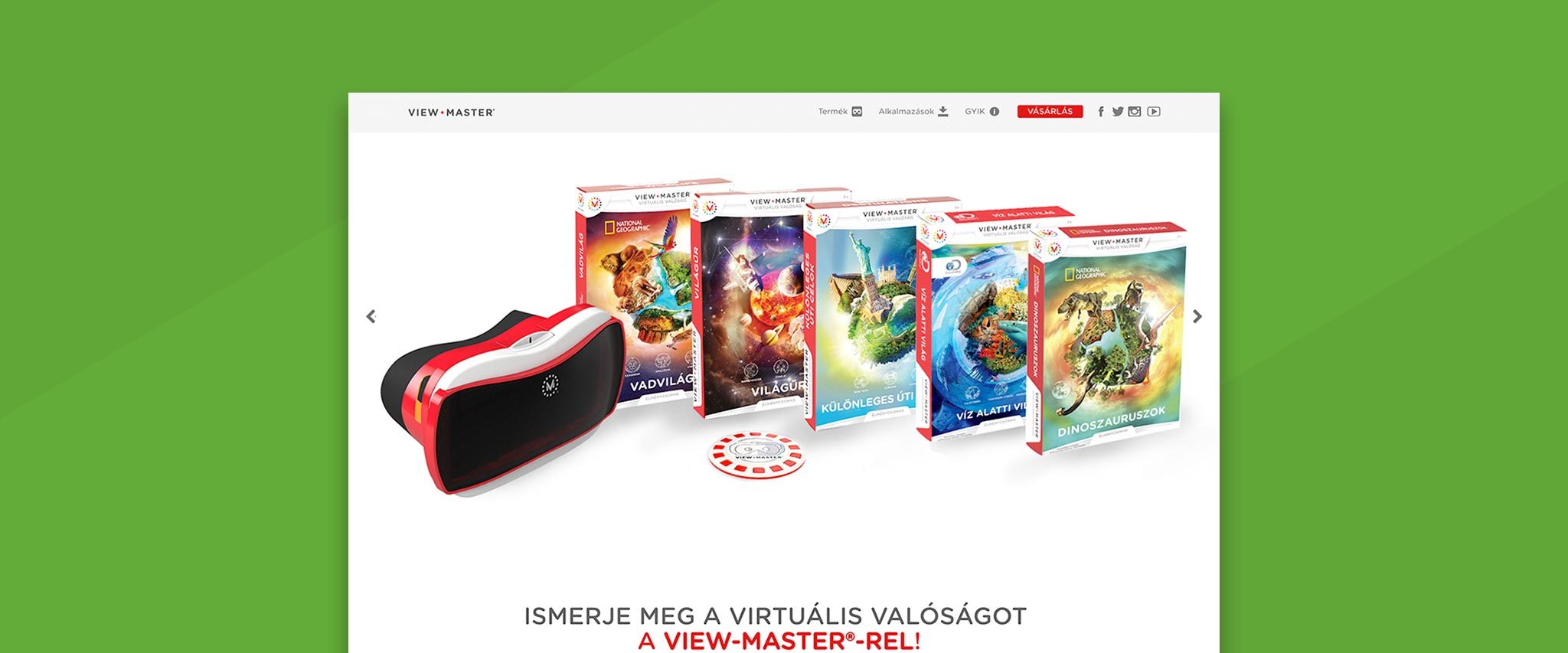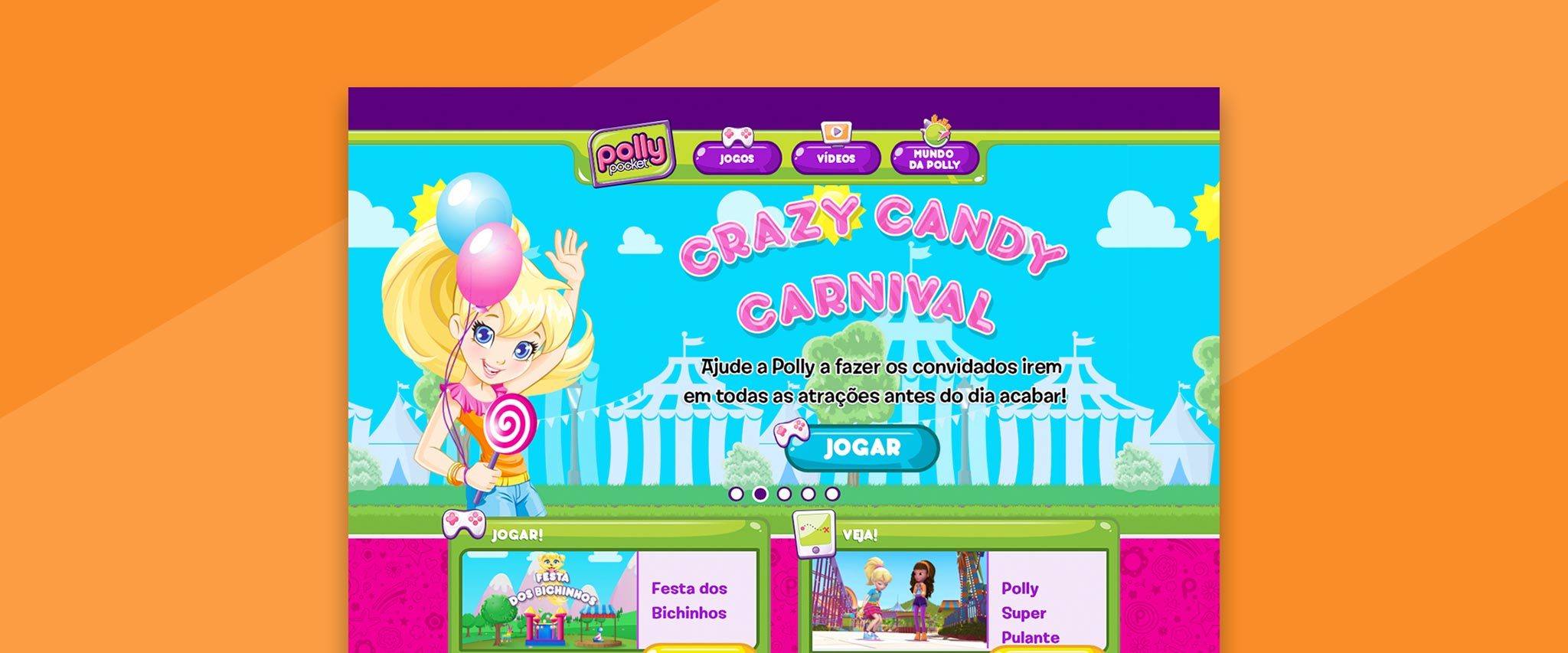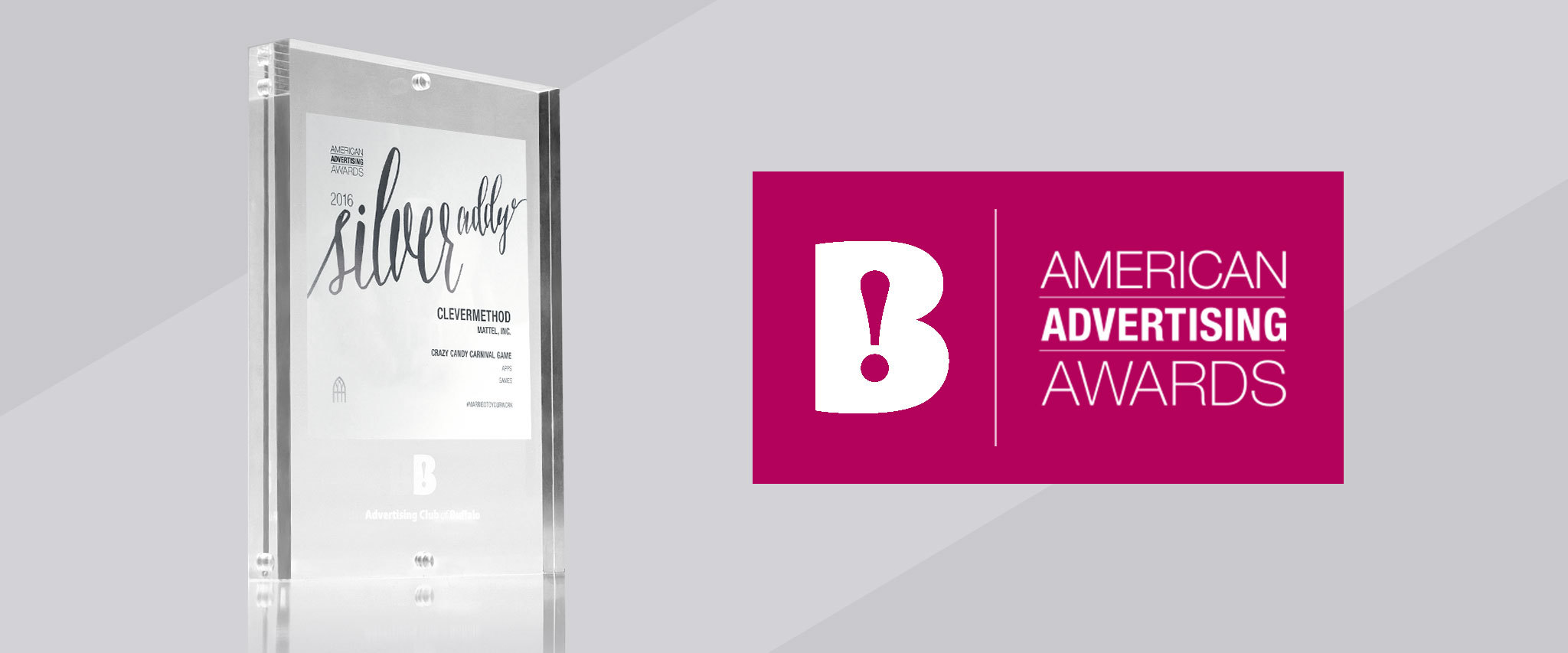 It's a complex undertaking, with an emphasis on timing and accuracy. We work directly with international marketing teams to ensure that Mattel's products and brands are correctly presented in each of their markets. Our close partnership with Mattel has seen significant changes in technology and services. Content that was once manually updated in Flash is now automated and optimized for mobile platforms. Together, we've developed extensive expertise with localization and continue to support Mattel with creative design, project management, game development, and consultation.